Report - 2018
Vendor Development Meet:
9 Feb' 18 between 10.30 a.m. & 1.30 p.m.
During this conference the OEM's gave presentation to SMEs on Vendor registration process and requirements. The purpose of this meet was to facilitate exchange of information between OEM buyers and SME sellers

GST ki Baat:
10 Feb' 18 between 10.30 a.m. & 1.30 p.m.
The session will facilitated by Mr. Manas Joshi who will cover some aspects like Practical issues faced by the industry while GST compliance, Important Budget changes in GST and its impact, understanding the provisions related to E-Way bill and rest will be FAQs.


Digital Marketing for SMEs :
10 Feb' 18 between 2.30 p.m. & 5.00 p.m.
The key objective was to promote and popularize the brands for the SMEs through various forms of Digital Media and educate about the benefits of Digital Media channels like Website, Search Engine Optimization

Entrepreneurship Development Program :
11 Feb' 18 between 10.30 am and 1.30 p.m.
This conference was exclusive for visitors and exhibitors regarding the personal and professional retrospection that prepares a businessman for the challenges in any functional area in their business.
Report - 2016

A 3 day Concurrent Conference "Go Global" was also organised at MAHATech 2016, in association with Indo African Chamber of Commerce & Industry (IACCI)
Day 1 - 'Doing Business with Africa'
The conference focused on export opportunities existing in the African countries, available to Indian industry.
Esteemed speakers @ conference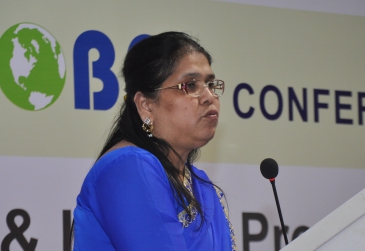 Mrs.Sunanda Rajendran
Secretary General of IACCI
She has over 30 years experience of specific techno commercial role having expertise in offering value adding specializes services - guidelines and has extensively traveled to African Countries.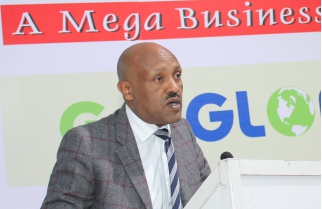 Mr. Philip Metswani
Counselor - Economic & Commercial - South African Consulate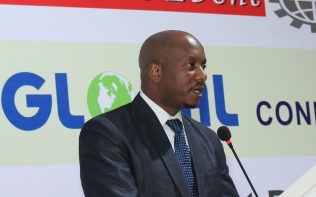 His Excellency Mr. Mefin Gebremariam Shawo
Consul General of Ethiopia
Madam Maipelo Mogotsi
Consul - Economic & Commercial of Botswana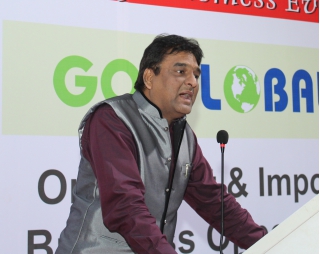 Mr.Dinesh Rathi
Chairman & Managing Director of Elcon Cable Trays Pvt. Ltd.
This was followed by a Case Study presentation by Mr.Dinesh Rathi, who shared his experiences about exports with Africa.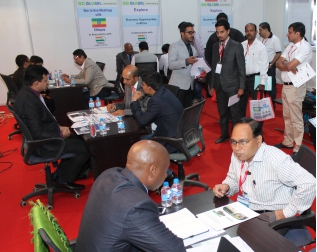 African Dignitaries
The African dignitaries also met Indian entrepreneurs for a One on One meeting with special emphasis on export opportunities in their respective countries.