Report - 2016

A 3 day Concurrent Conference "Go Global" was also organised at MAHATech 2016, in association with Indo African Chamber of Commerce & Industry (IACCI)
Day 1 - 'Doing Business with Africa'
The conference focused on export opportunities existing in the African countries, available to Indian industry.
Esteemed speakers @ conference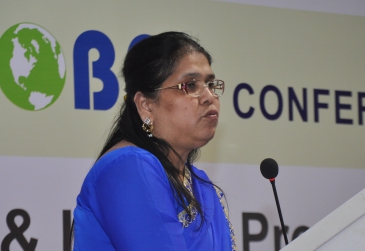 Mrs.Sunanda Rajendran
Secretary General of IACCI
She has over 30 years experience of specific techno commercial role having expertise in offering value adding specializes services - guidelines and has extensively traveled to African Countries.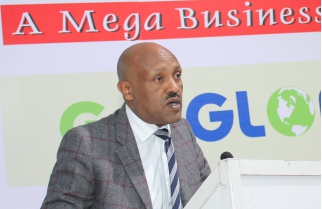 Mr. Philip Metswani
Counselor - Economic & Commercial - South African Consulate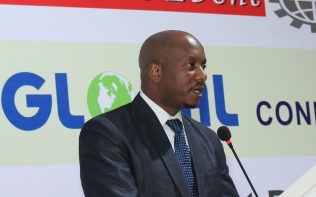 His Excellency Mr. Mefin Gebremariam Shawo
Consul General of Ethiopia
Madam Maipelo Mogotsi
Consul - Economic & Commercial of Botswana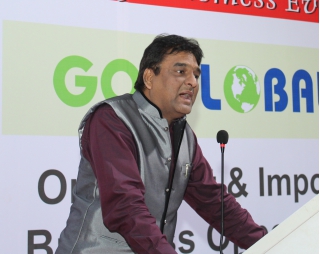 Mr.Dinesh Rathi
Chairman & Managing Director of Elcon Cable Trays Pvt. Ltd.
This was followed by a Case Study presentation by Mr.Dinesh Rathi, who shared his experiences about exports with Africa.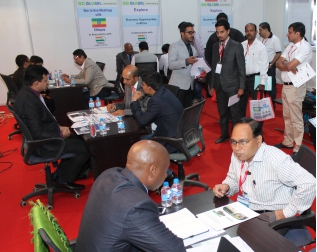 African Dignitaries
The African dignitaries also met Indian entrepreneurs for a One on One meeting with special emphasis on export opportunities in their respective countries.