MAHATech An Exclusive Industrial Exhibition
MAHATech 2019, 15h comprehensive B2B industrial exhibition was organised from 7th to 10th Feb 2019, at New Agriculture College Ground in Pune. MAHATech, has been successfully taking place for the last 14 years. MAHATech attracts more than 300 participants and more than 20000 business visitors every year. It has filled the need of the industry by providing the much needed interactive platform, thereby bridging the gap between the buyers and sellers. Being the biggest industrial manufacturing hub, Pune is very strategically located and the ideal city of Maharashtra to host MAHATech, bringing together the business houses from all corners of the state and the country. Over the years, MAHATech has acquired a sound reputation as the most rewarding business event for the industry.
Product Pavilions of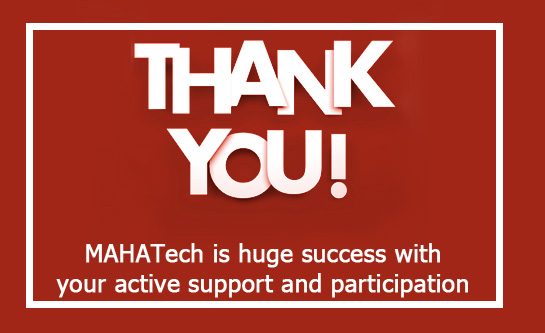 Our Mission
MAHATech is an exclusive B2B industrial exhibition, focusing on the vast industrial products required by the manufacturing industry. MAHATech aims to provide a business platform to industry at large, in particular the SME segment, which forms the backbone of our economy. MAHATech actively supports Make in India initiative of our government and creates concrete business opportunities for the industry.
---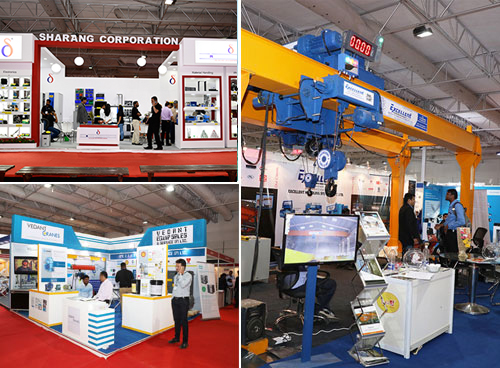 Glimpses of previous MAHATech exhibitions held last 12 years