MAHATech An Exclusive Industrial Exhibition
After the tremendous success of 19 editions of MAHATech exhibition, we are now organising MAHATech 2024 in Pune & Vadodara.
Pune - the cultural capital of Maharashtra and Vadodara - the cultural capital of Gujarat have many things in common between them. Both the cities have witnessed a huge industrial growth since the last decade and are thriving as manufacturing hubs of the respective states.
MAHATech will offer an ideal platform for you to explore the business potential of Maharashtra and Gujarat.
In Mahatech exhibitions, we are organising the conferences like Vendor Development Meet and Digital Marketing for SMEs, wherein we plan to create a meaningful interactive platform for industrial buyers and sellers.
The industry buyers and sellers look forward to MAHATech as the most ideal platform and the preferred meeting point for the industry.
We at MAHATech have always extended our support to you in meeting these objectives. It is no wonder, MAHATech has emerged as the Event The industry looks forward to, as enhancement of their marketing tools.
MAHATech is organised by Marathe Infotech Pvt. Ltd., a 40 year old ISO 9001:2015 Certified Company.
MAHATech has the distinction of having industry-specific focused product pavilions, which offer the most convenient & easy to locate options for buyers, to seek desired products & services of companies in the tradeshow.

Product Pavilions of
Our Mission
MAHATech is an exclusive B2B industrial exhibition, focusing on the vast industrial products required by the manufacturing industry. MAHATech aims to provide a business platform to industry at large, in particular the SME segment, which forms the backbone of our economy. MAHATech actively supports Make in India initiative of our government and creates concrete business opportunities for the industry.
Highlights Of MAHATech 2023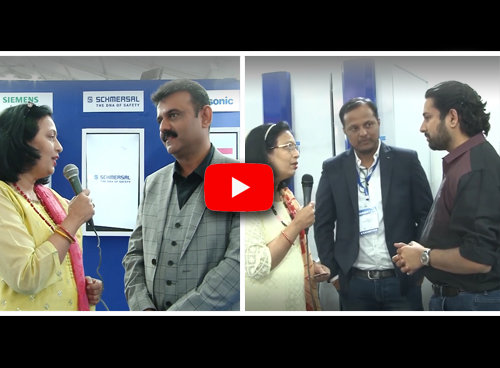 Testimonials and feedback of Sponsors @ MAHATech 2023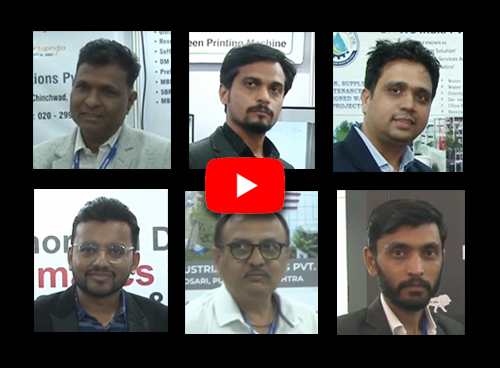 Testimonials and feedback of satisfied participants @ MAHATech 2023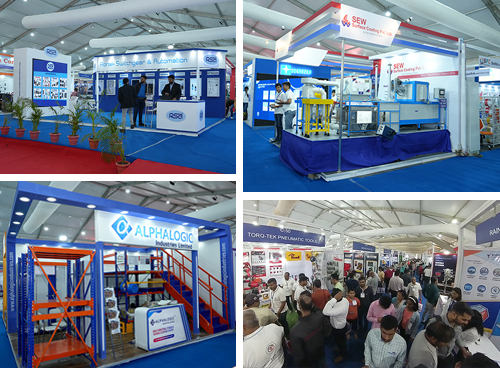 Glimpses of previous MAHATech exhibitions held last 14 years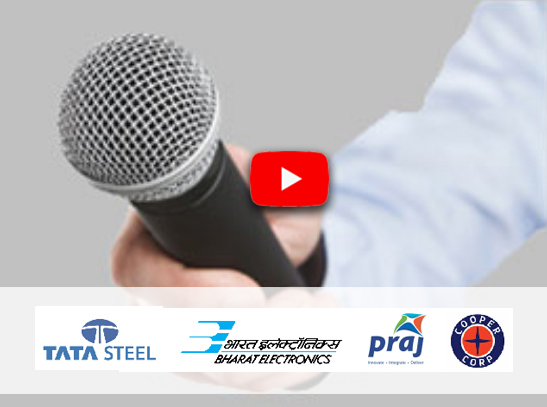 Feedbacks and Opinions of OEMs @ MAHATech - 2023