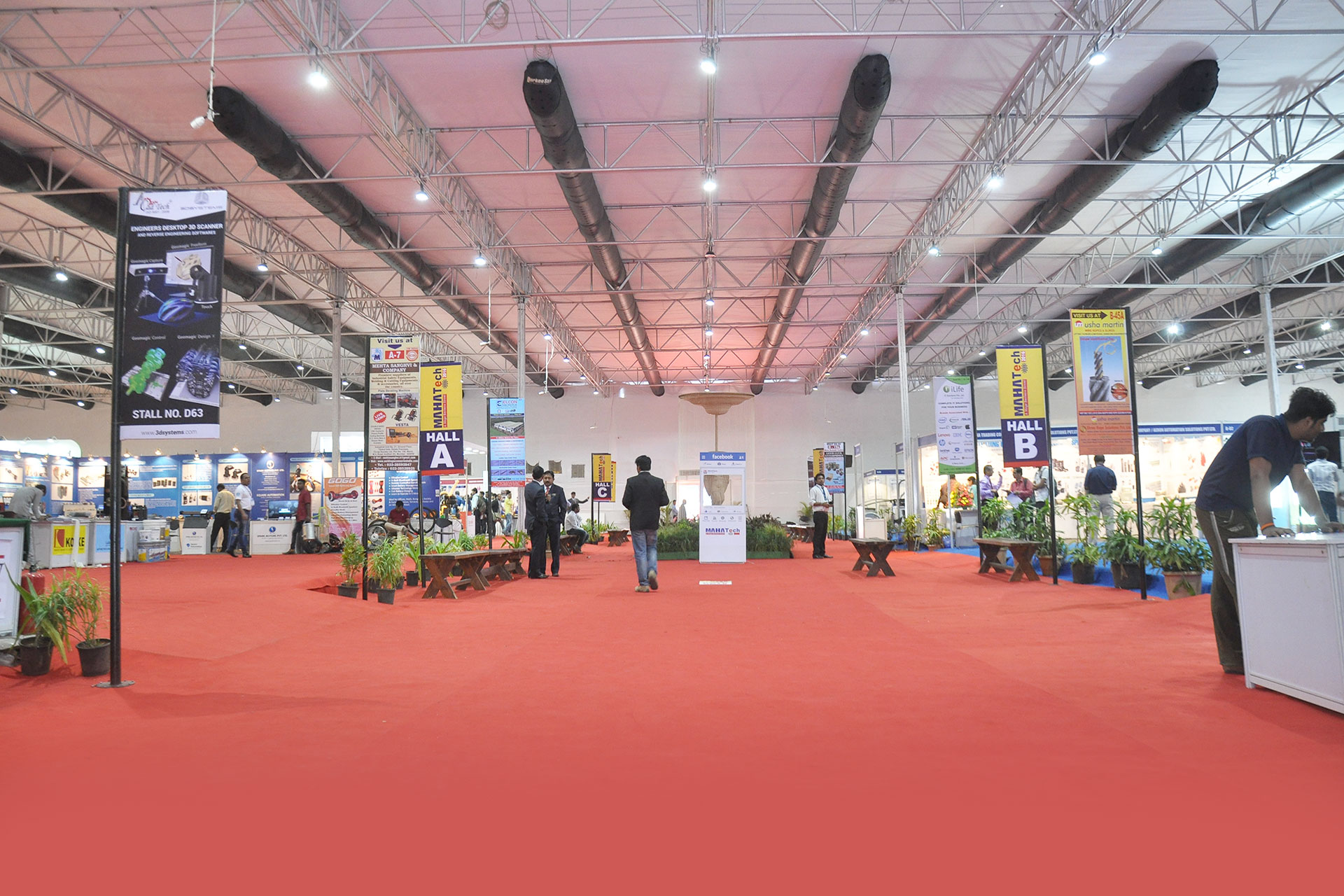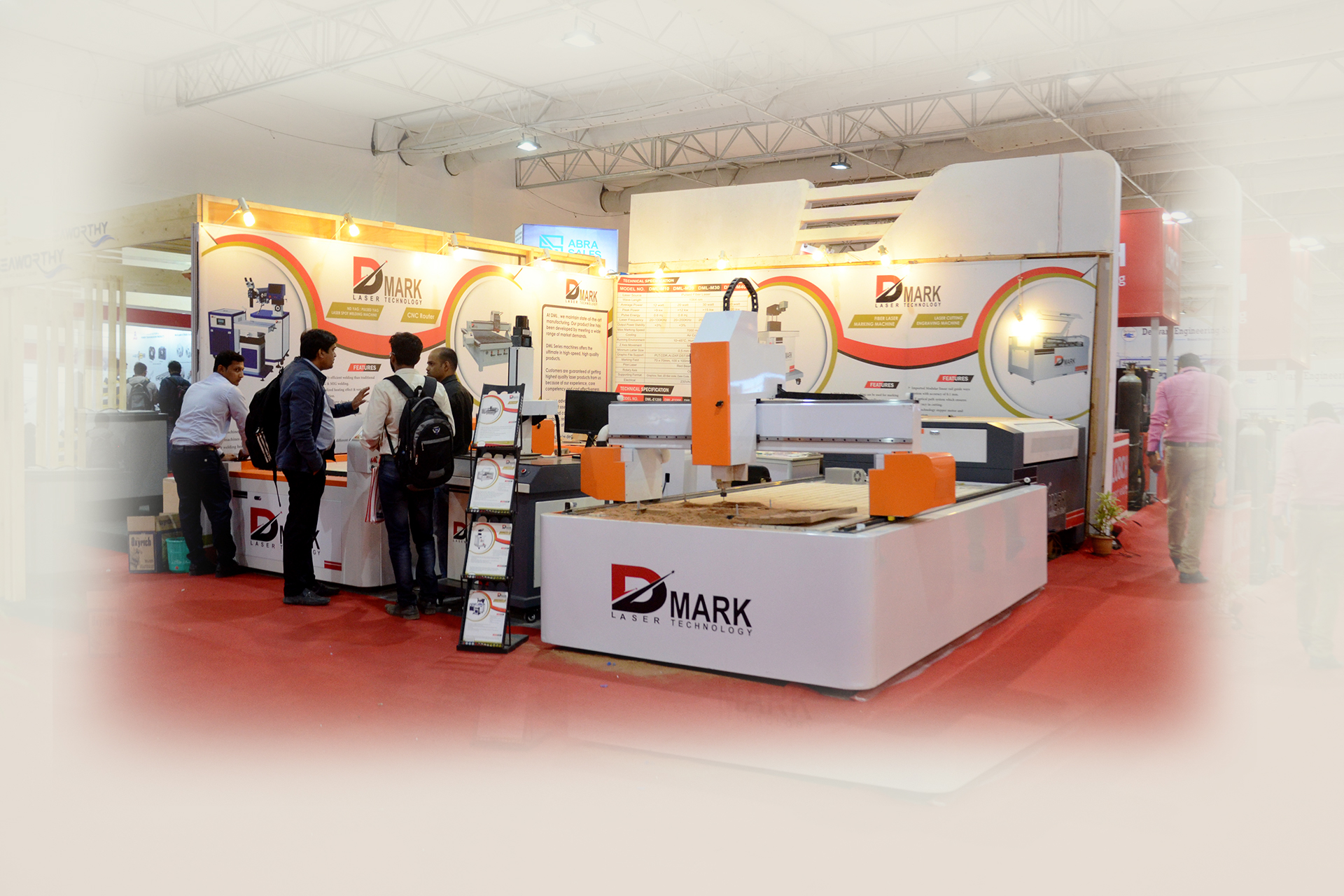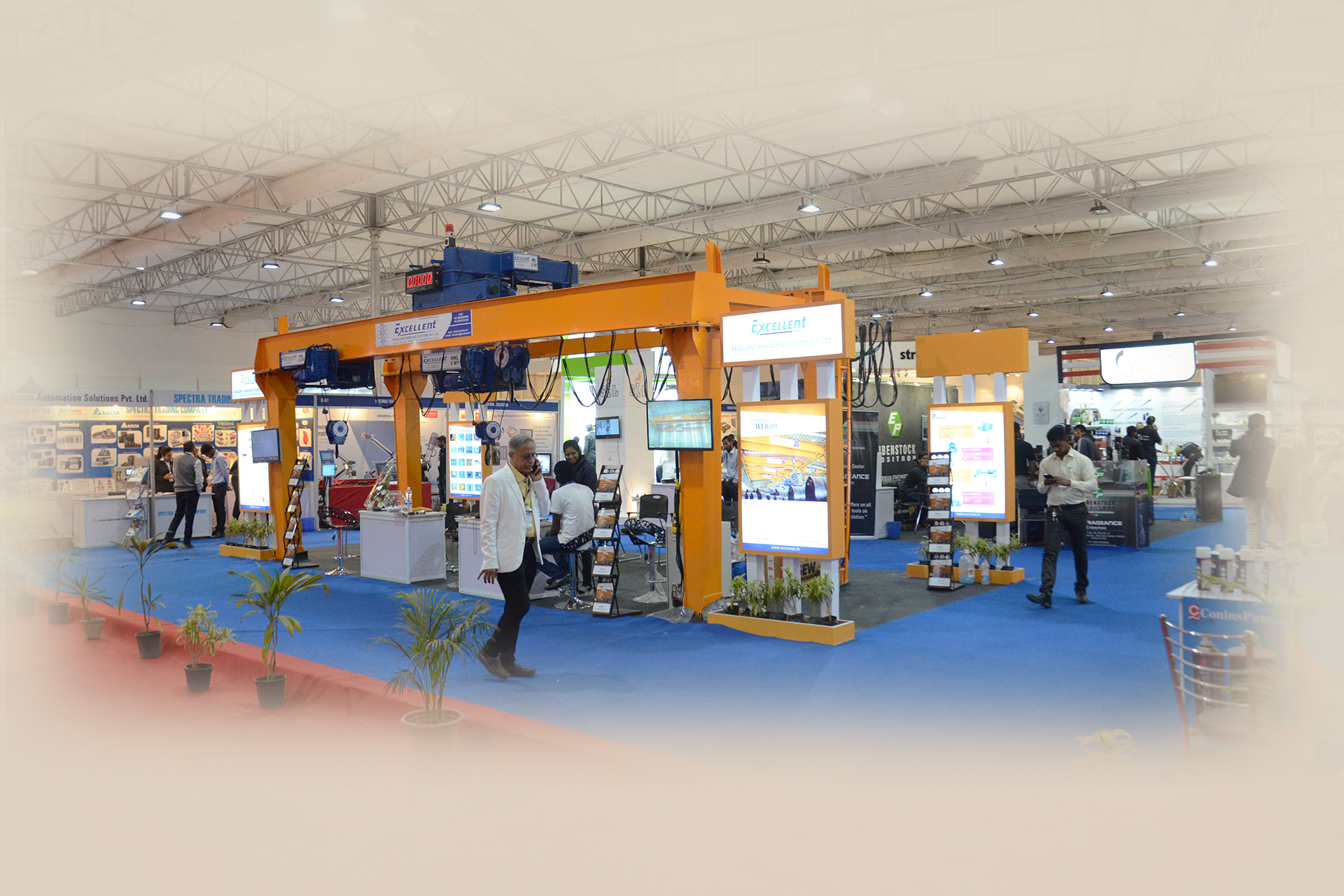 MAHATech's focus is Small & Medium Enterprises from Engineering, Machinery, Machine Tools, Process Equipments, Electricals & Electronics, Instrumentation & Automation equipments.

Maharashtra Industries Directory has filled the need for an exclusive compilation, which provides detailed information of industries in Maharashtra. From a small beginning in 1971, this sapling has blossomed into a full-grown tree with representative offices in almost every major industrial town in Maharashtra. The directory has product-wise and district-wise classification of over 50,000 industrial units & over 6000 industrial products spanning all of Maharashtra.
About Organiser
Maharashtra Industries Directory (Division of Marathe Infotech Pvt. Ltd.,) has experience of 4 decades in publishing of Industries Directory Till date, we have published 29 editions of Maharashtra Industries Directory & 17 Editions of Gujarat Industries Directory. Our head office is located in Thane, Mumbai, with Regional offices in Pune and Ahmedabad, having a strong Marketing network, spread in every nook & corner of Maharashtra & Gujarat.

Marathe Infotech Pvt. Ltd. is dedicated to producing quality work & exemplary customer services, backed by years of hands on experience, real world expertise & robust infrastructure. Since the evolution of INTERNET, we introduced Website Designing & Development and Web-based Promotional Services, along with the print media, to offer technology based solutions and leverage maximum benefit for our Clients. Marathe Infotech Pvt. Ltd. boasts of state-of-the-art development center, constantly updated with the latest Technology, backed by a strong team of Software developers, Web designers & Web Marketers. We specialize in promoting our clients' websites to the top rankings in the various Search Engines such as Google, Yahoo, Bing.com etc. The concept was widely accepted by our clients & we have developed more than 7000 websites as on date. One more Feather in our Cap of Achievements is our appointment as Google Certified Partner. This accreditation is given only to Select Individuals & Companies, who manage to meet the stringent requirements set up by Google. We are Professionals Certified by Google to release advertisements in Google.com & its network & partner sites. Maharashtra Industries Directory is now marching ahead toward its 30th edition & 18th edition of Gujarat Industries Directory.

People Behind
Marathe Infotech Pvt. Ltd. is the brainchild of Mr.Vasantrao Marathe, a visionary, who pioneered the concept of Industries directory, way back in 1971. With a humble beginning of printing local industry directory in 1971, he steadily spread the reach to other industrial towns in Maharashtra. With every passing year, the client base & the acceptance of Maharashtra Industries Directory grew by leaps & bounds, as industry users found the directory to be the authentic source of information to procure & meet their requirements For more details Refer https://www.maharashtradirectory.com

When Mr.Vinay Marathe, himself a Technocrat - Textile Engineer from SASMIRA, took over the legacy, he carried forward the mission with same zeal. With the advent of IT & Internet, he propelled the business into the technology era. Mr.Vinay Marathe, with his foresight, exploited the technology to its fullest, by infusing new methods & processes like web designing, website promotion, SEO etc. He set up a complete team of IT professionals to meet the ever-growing needs of our clients. His astute business acumen has made the company go from strength to strength, by expanding geographically & exponentially. It is Mr.Vinay Marathe's foresight that paved the way to MAHATech Industrial Exhibition. He created a perfect platform for the SME industry Segment to cater to their business generation needs. MAHATech is now striding into its MAHATech 2023 in Vadodara and MAHATech 2024 in Pune again.
Copyright © MAHATech All Rights Reserved